Community She Builds 2023
On December 7th, 2023, our She Builds volunteers will repair and revitalize a local home damaged by flood water.
Each volunteer will have a fundraising goal, which will help to cover the costs of supplies and materials for the project and ensure funding for our year-round program, allowing us to serve 180 vulnerable families this year. We also have numerous sponsorship options available for local companies and organizations to show their support for She Builds and empower women in our community to support other women in need. Companies and organizations may choose to sponsor volunteer event participation and cover the individual fundraising cost.
Interested in participating?
Need help in setting up your fundraising campaign?
Please contact us at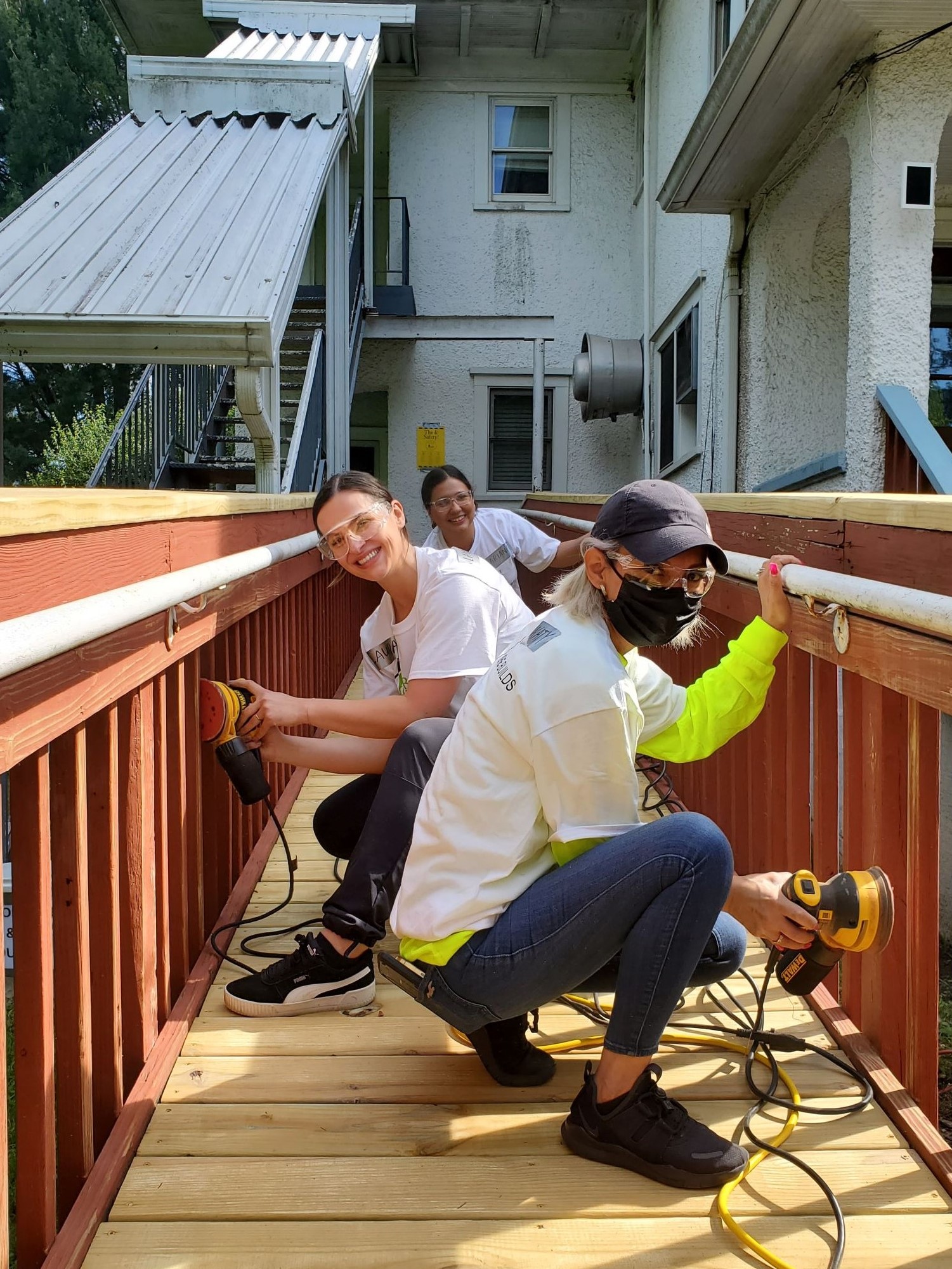 Volunteer Waiver Form and COVID-19 Wellness Policy Form