RTMC Golf Tournament 2022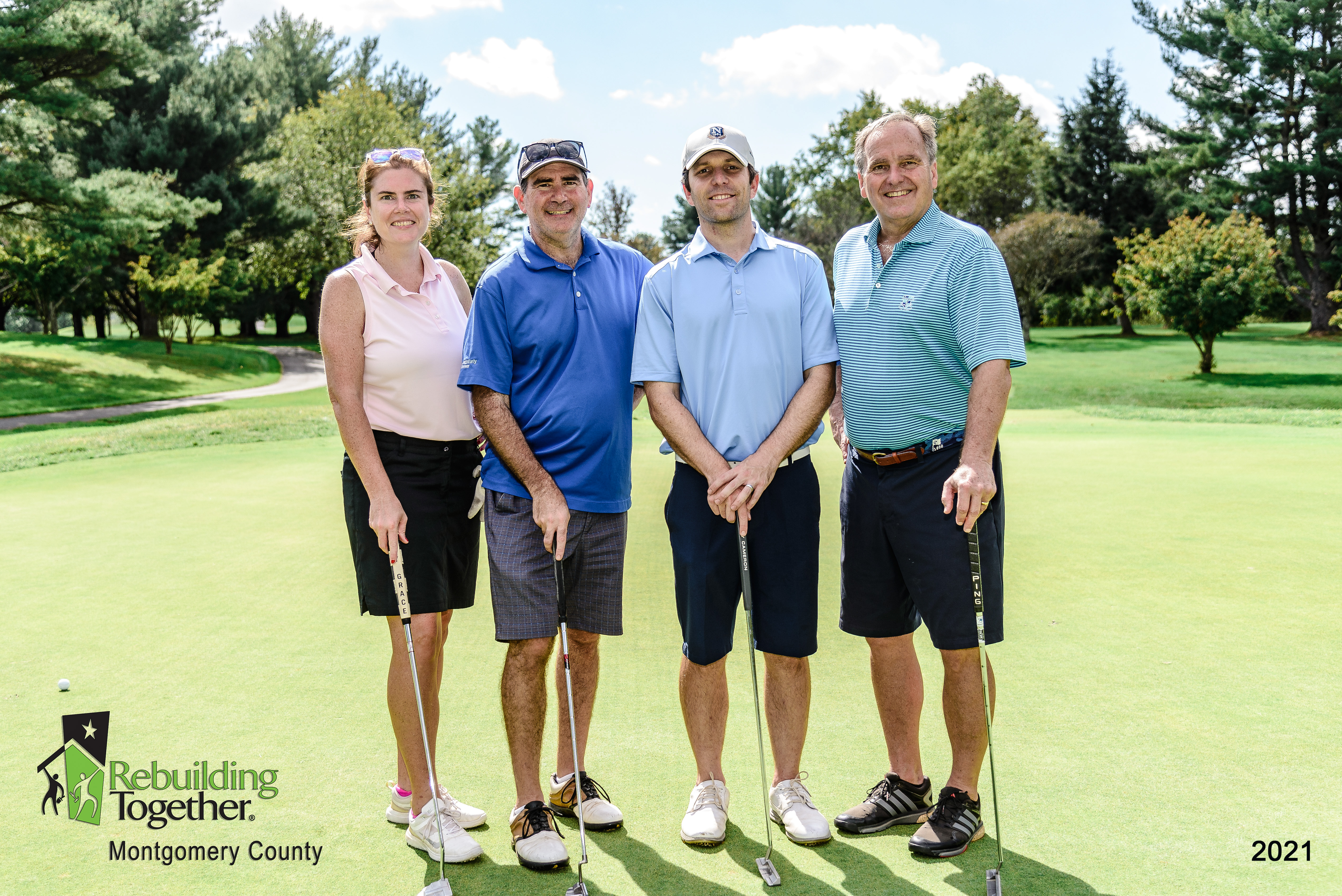 This year's Golf Tournament will take place on
Monday, October 3rd, 2022
Come out and show your support at the 2022 Rebuilding Together Golf Tournament! All proceeds help us to continue our mission of repairing homes, revitalizing communities and rebuilding lives for our vulnerable neighbors in Montgomery County.
RTMC is excited to announce that this year's golf tournament will be held at Bretton Woods Golf Course in Germantown, MD. We look forward to welcoming all corporate executives, civic leaders, skilled-trades professionals, and community leaders to our event. Lunch, snacks, goody bags, and beverages will be provided, as well as the opportunity to enhance your game.
Location Information
Bretton Woods Golf Course
15700 River Road
Germantown, MD 20874
Sponsorship information will be available soon.
Interested in golfing with us? Please contact:
Maury Peterson
Executive Director
(301) 947-9400 ext. 100